A Big leap forward
Our brand new version 4.0 represents the biggest leap forward in our portable technology since our first release.
Totally New Interface
The interface has been completely re-written and represents the very latest in style, usability and functionality.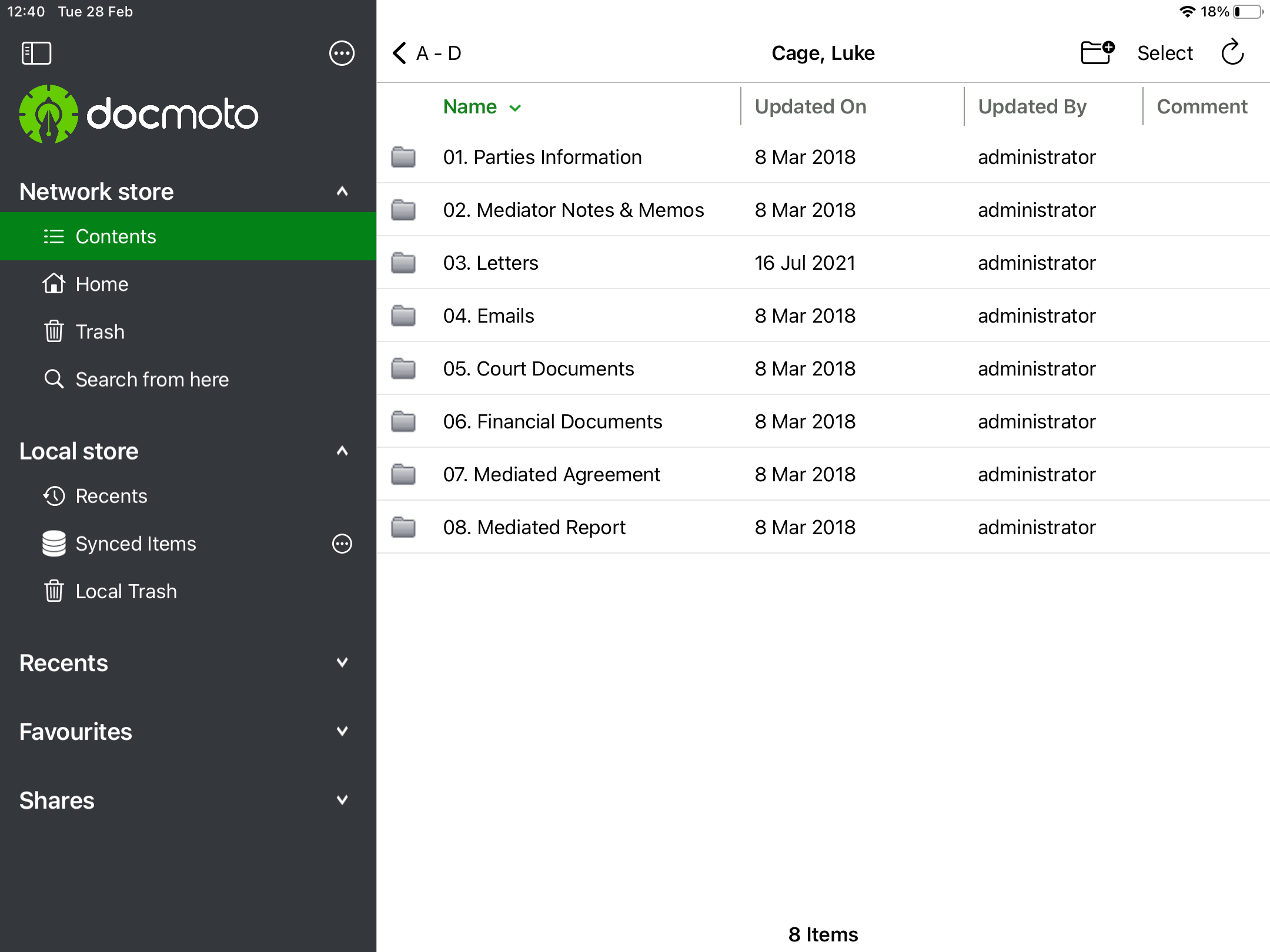 Packed Full of Productivity Improvements
The new client is packed full of productivity improvements to help you work smarter and deliver more.
Key features include:
Advanced Searching Find documents and other digital assets fast with our advanced search which allows you to search not just folder and file name but also content and tag values.
Favourites Find your working content in seconds by marking it as a Favourite with our new Favourites features.
Recents Re-open recently used content in no time with our Recents feature.
Integrated Sharing Easily share content securely with third parties using our fully integrated Share technology.
Folder Syncing Fed up with checking content in and out? Our all new folder syncing technology does it all for you, giving you back more productive time.
Multi-Factor Authentication Super secure but simple to use, we now support industry standard multi-factor authentication.
OKTA and ADFS Authentication Use third party authentication mechanisms with our OKTA and ADFS support.
Start using it today
Our new client is available to download for free from the Apple store.
Get in touch today on support@chlsoftware.com for support or sales@chlsoftware.com for sales information on all our latest products and services.